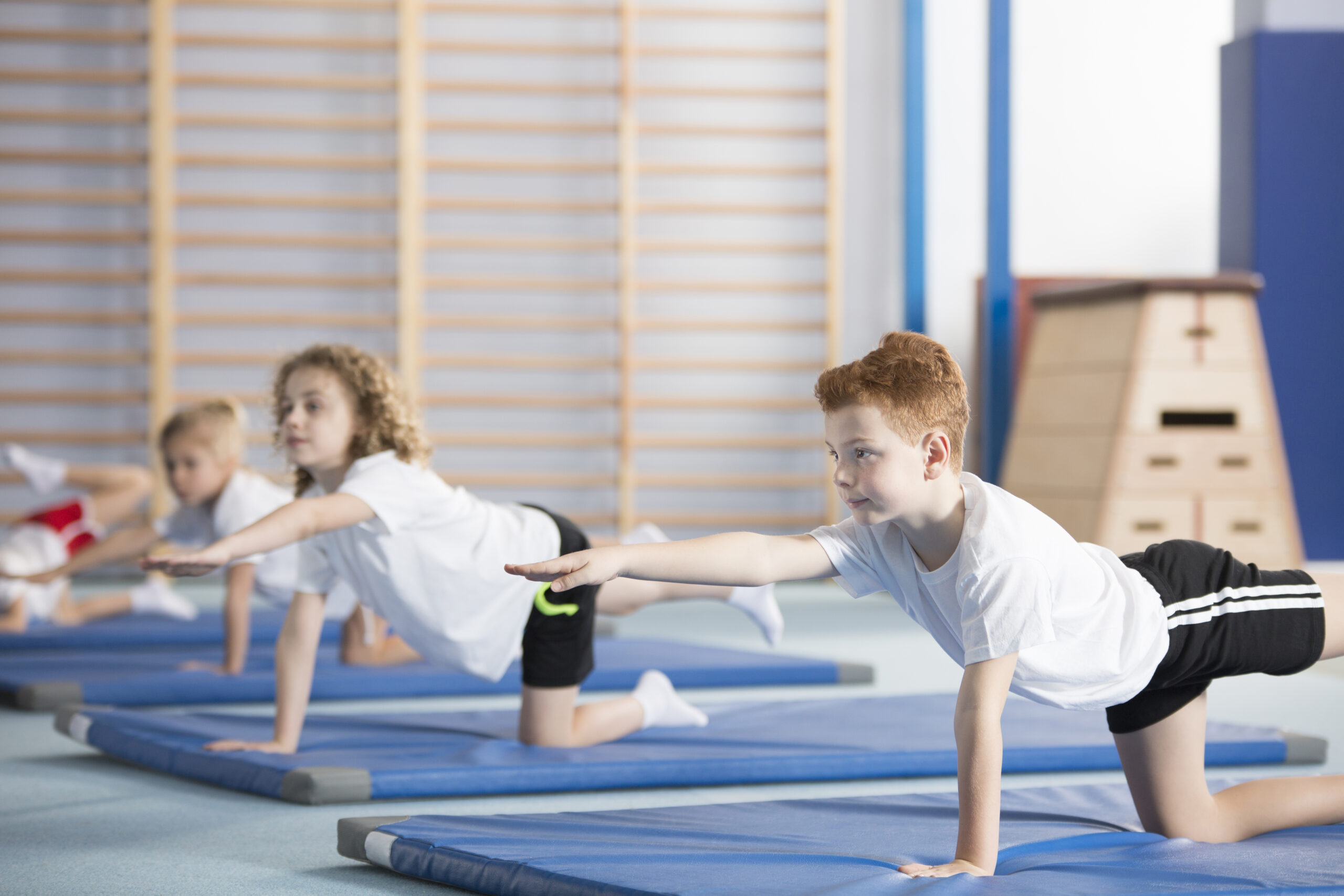 Get In The Zone
At The Zone, we encourage kids to take a few tumbles. We nurture and train aspiring gymnasts, tumblers, divers and cheerleaders. We're a hot spot for camps, field trips, and we host some pretty awesome birthday parties.
Visit Our PortalLatest NewsWatch Live Videos
Located in Evansville, Indiana, The Zone offers recreational and competitive gymnastics, tumbling, trampoline, cheerleading and dryland diving  programs—something for kids of all ages and abilities. But we're not just a top-notch gymnastics center, we offer fun, fitness and the foundation kids needs to succeed in all sports. Kids who learn at The Zone, learn skills they can use for life.
Bring Your Skills To The Zone!
Our Classes
We've designed programs for students Pre-K through high school. Class sizes are always small to maximize the attention each child deserves.
Our Teams
Team gymnastics is built around supporting and learning from fellow athletes. Many athletes can become concerned with their own progress or their own faults. When these athletes participate on a team, then they can gain support—or learn how to support—from their teammates.
It's NOT Bragging If You Can Back It Up!
Testimonials
Our son has taken a huge step forward since joining The Zone

Kate S.

We love The Zone! Tumbling classes have been so much fun for our little ones.

John R.

Going to The Zone has really boosted my daughter's confidence!

Jane D.